Te-Moak Eyewear Program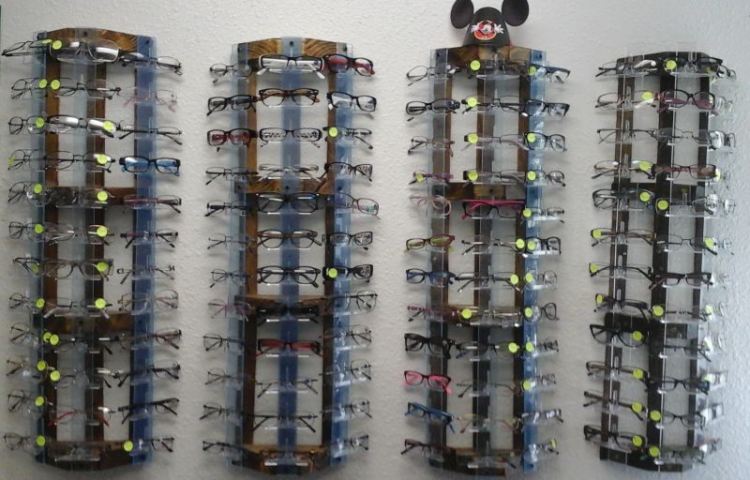 The Te-Moak Eyewear Program is open to all, not just Tribal members, but for everybody-anybody. All you have to do is bring in a current eyeglass prescription, and we will set you up with the latest styles in eyewear. In just a matter of a week or two, you will be happy with how good you look and how clearly you can see, and the prices will make you even happier.

We have about 100 frames on display from Modern, Harley Davidson, OnGuard Safety, Modern Art, URock, Peachtree, and much more. Glasses price various from Blue, Silver, and Gold.


Call or come in today!!
775-738-9251
525 Sunset Street
Elko, NV 89801

Hours: Monday to Friday 8:00 a.m. to 5:00 p.m.

Prices
For Single Vision:
Blue: $57.00
Silver: $65.00
Gold: $77.00

Bifocals or Progressive can be anywhere from $150.00 to $200.00.